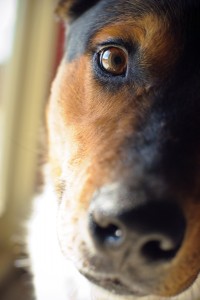 Photo session fees begin at $225.00
This includes:
Pre-session consultation by phone, Skype or in person
Can include 2 animals (same household) and up to 2 hours of unlimited shooting at an outdoor location
100 % Natural Treats supplied for added dog motivation
Professional processing of the best 20-30 images
Private online viewing gallery available for 3 weeks
A 50% deposit confirms your booking on the schedule. The remainder of the session fee is required to commit your photo session on the shoot day. This session fee is for the photographer time at the shoot and post work. Product pricing is separate from the session fee.
Model release forms must also be completed prior to the shoot.
Prints and all other products are sold separately. Most clients budget and additional $500-$1500 to spend on custom artwork of their pets. More image pricing is available, please email for more details.
Special consideration is given to terminally ill or elderly pets
All prices are subject to UT state sales tax